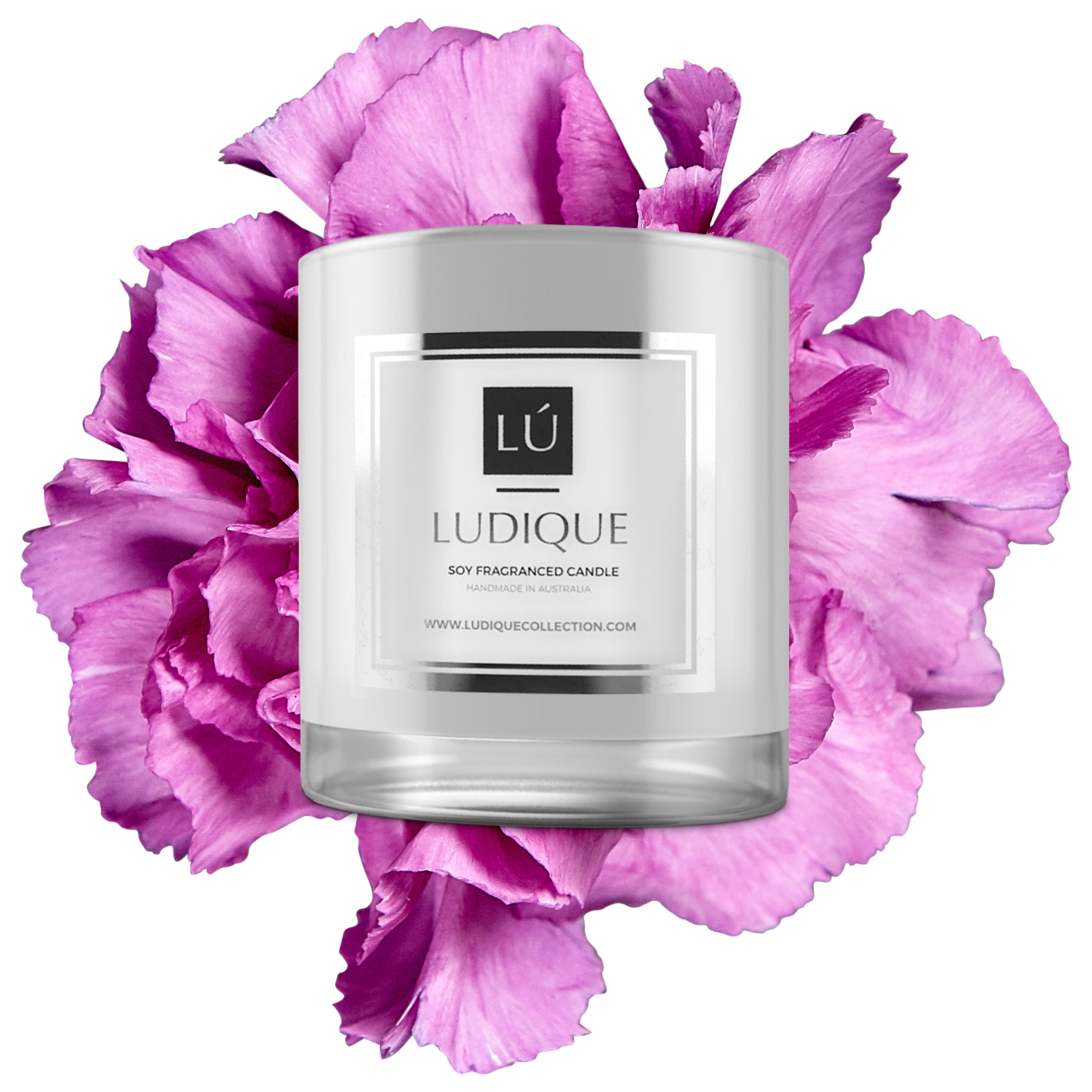 Remember, that the universe can only be as good to you as you are to yourself.
Our sense of smell is directly connected to the emotional control centre of our brain. It is interesting to know that most people consider smell as one of our most important senses; in addition, a lot of people say that the aroma can change our mood. That is why an odour can generate responses with a powerful influence on our behaviour. The power of a fragrance can lead us instantly to connect with our imagination, moving our sensory system, and taking us to remember the warmth and familiarity of the home, or transporting us momentarily to a memory of absolute peace and happiness. LUDIQUE is a brand inspired by simplicity and peacefulness that can still be found in everyday life. Founded by Gio Carrillo in 2016, LUDIQUE represents this lifestyle as a celebration of empowerment and a materialisation of the love for ourselfves. LUDIQUE also believes that it is the small and luxurious details that make a difference in our everyday life.
It is curious how a delicate and sophisticated aroma can transmit sensations and emotions. LUDIQUE has found inspiration in minimalism and the brand has the mission to generate balance through our senses.
"LUDIQUE allows me to express my gratitude for all those moments when my own mind was comforted by the light and aroma of a candle. I finally found a simplistic way to align my inner balance. In a quest for a better environment I believe that the best way to love others is to first love yourself." - Gio Carrillo, founder.
LUDIQUE has an elegant and minimalistic design. Our products contain natural soy wax that is delicately blended with perfumed oils that are composed to the highest quality. LUDIQUE celebrates the simplicity of nature and forges a coveted range of six distinctive aromas that pay homage to flowers and its purity. Each fragrance has a message that is delivered by varied sophisticated presentations. LUDIQUE is effortlessly inspiring, evoking a spectrum of sensations by its design and quality of ingredients. This is where our inspiration comes from. Where time-honored wisdom is combined with a modern design, fresh ideas and natural high-quality ingredients.